Annual summary for Polyphonic, an online music streaming community. Polyphonic users have built a reputation for their unusual taste in music and tend to listen to underground and up and coming artists.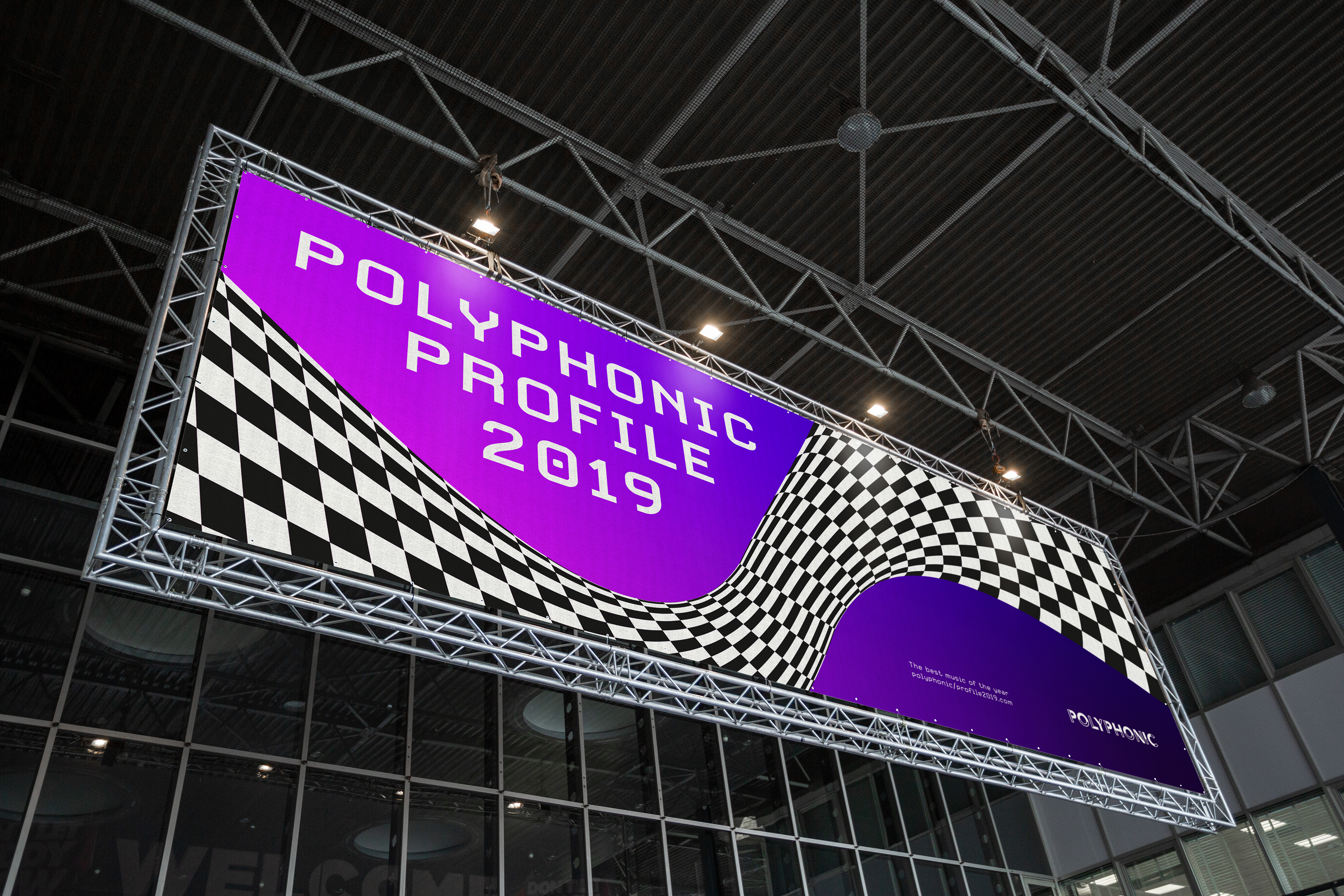 The concept of this design was based around delving inside the mind of the user to see their unique and outlandish taste. The experimental nature of the design matches the experimental nature of the music the Polyphonic users listen to. The bulging checkered pattern is reminiscent of the n
eurons and synapses in the brain. A gradient pattern was used to create depth and add a psychedelic feel to the design. A futuristic mono font was used to tie the whole concept together.