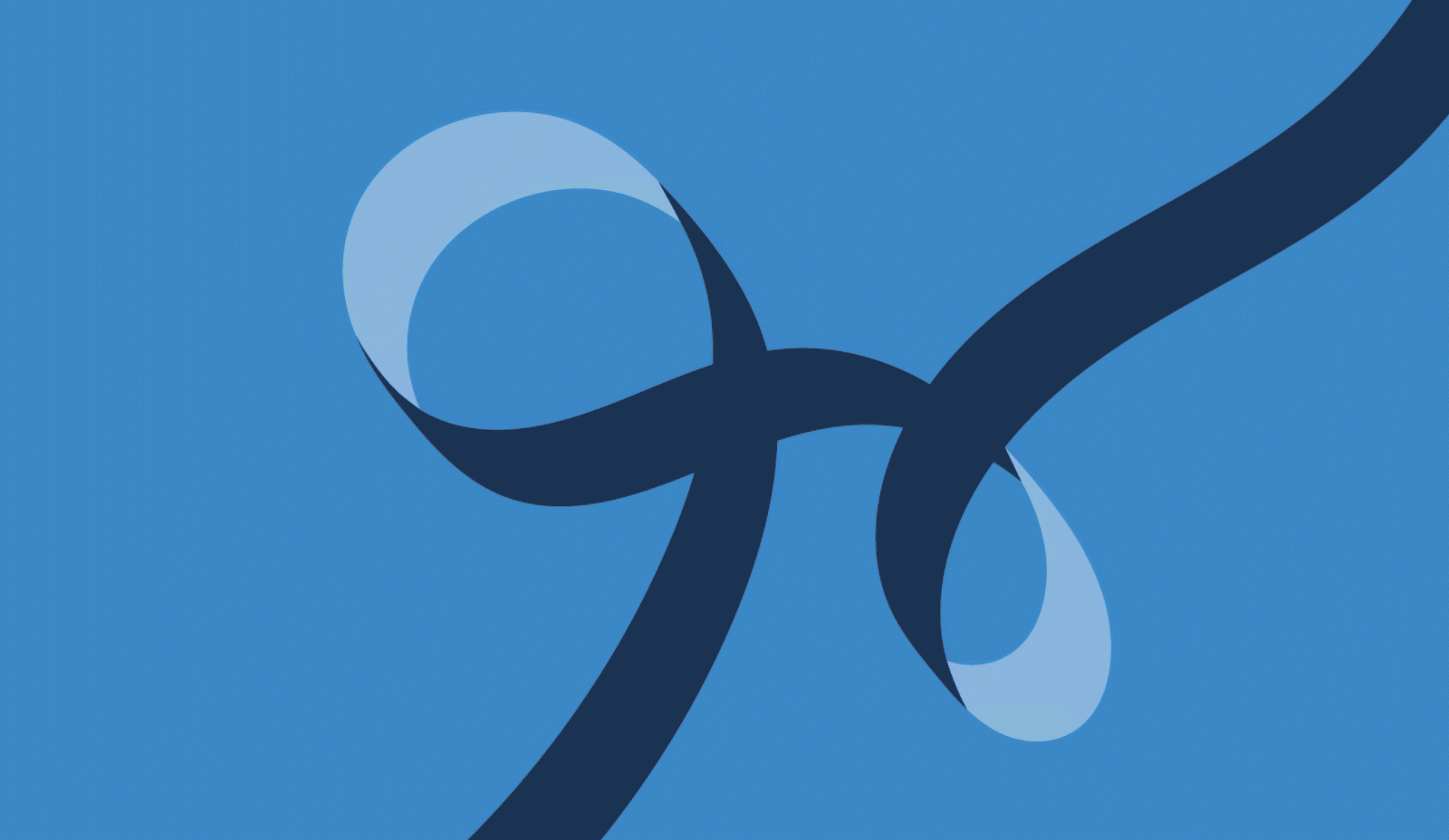 Start-up ID for Unwind, a sleep-themed shop located in the centre of the bustling New York City business district. Unwind is a place where the busy New Yorkers can go to relax. This shop provides sleeping pods, yoga classes and guided meditation to calm the mind.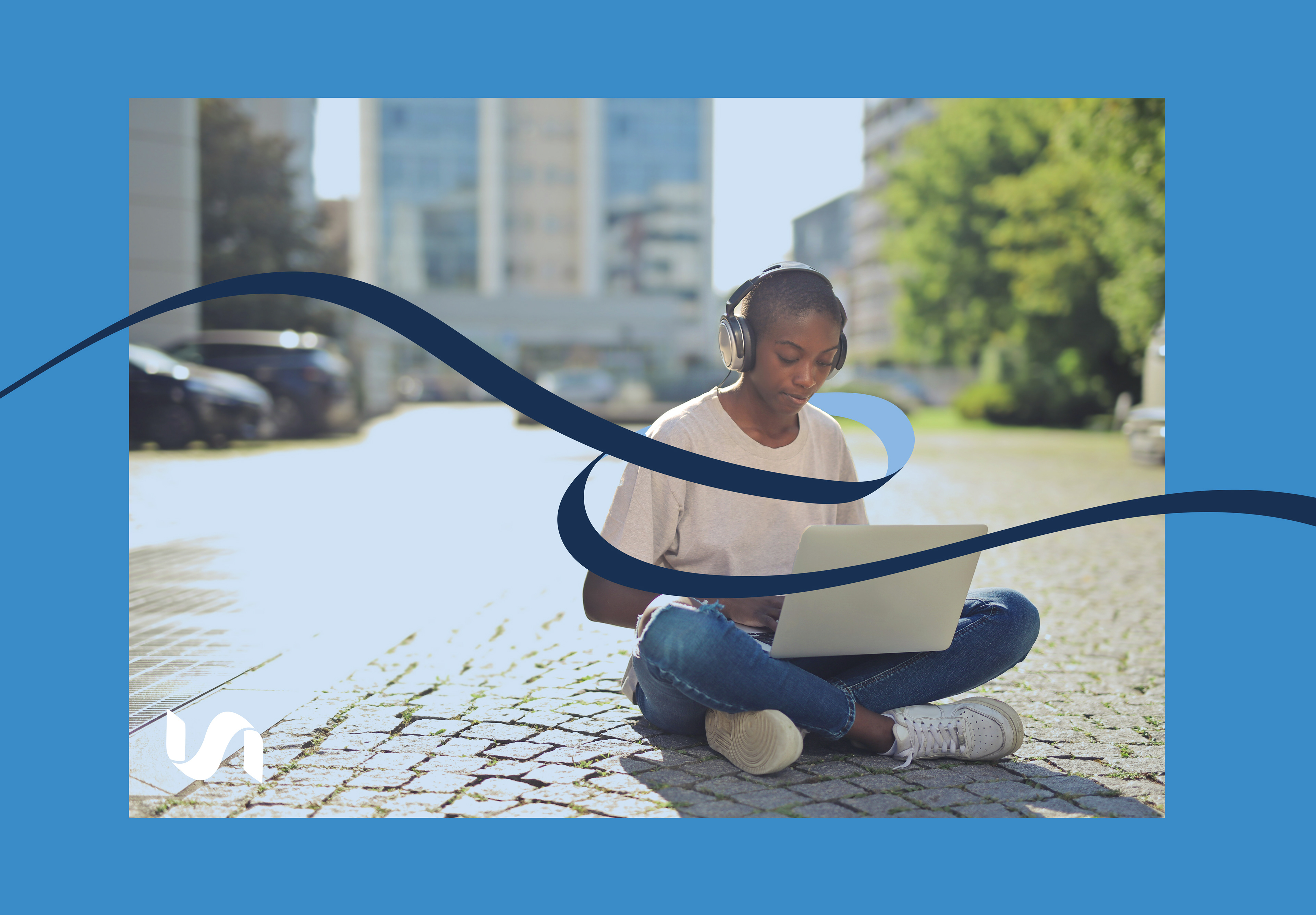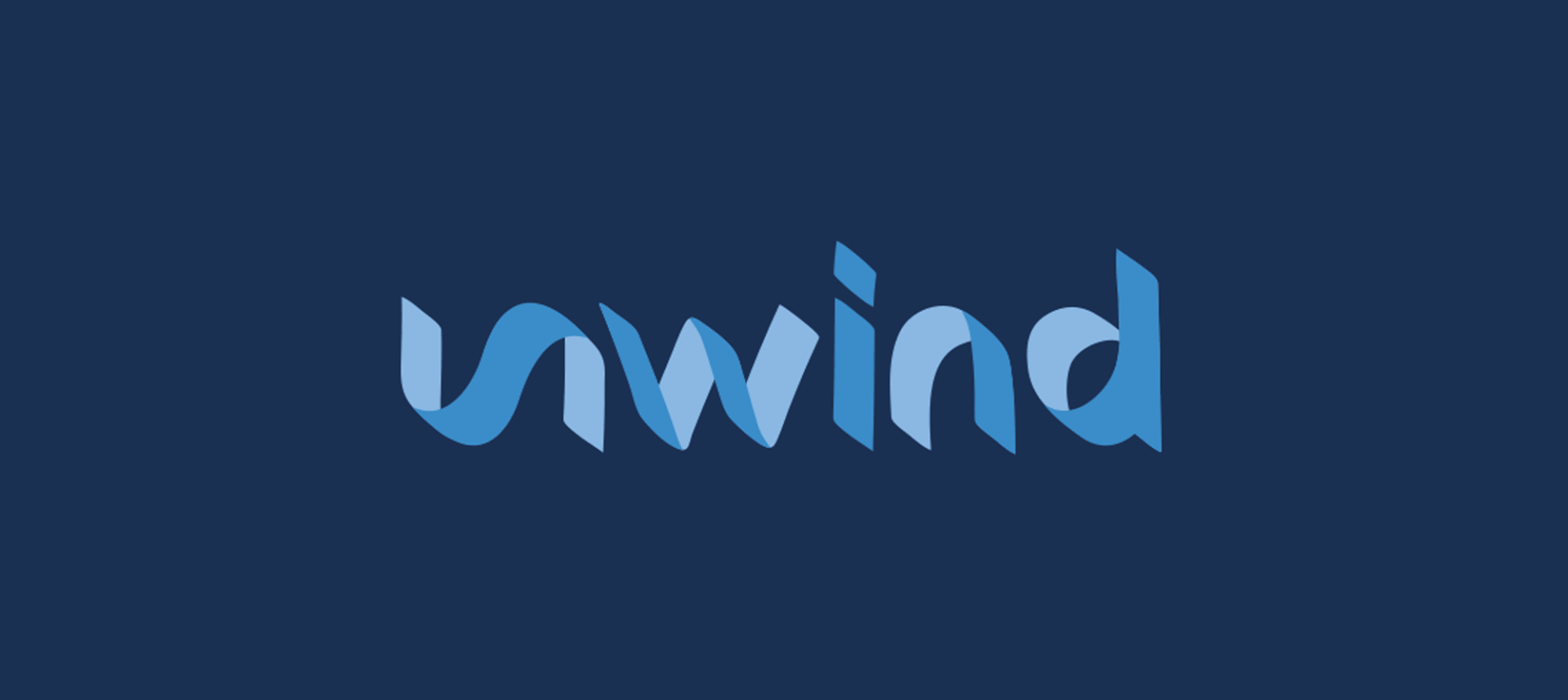 The design system is based around the concept of being unwound and feeling relaxed after visiting the store. The ribbon style vector is used to represent the muscles in the body which can be smoothed out and relaxed. The logo is made using this vector style and is unique and memorable. A blue colour palette was used as it
is associated with feelings of calm which helps reduce blood pressure and heart rate, all of which help you receive a healthy night's sleep. A slightly rounded sans serif font was used as its calming and approachable. An inquisitive tone of voice is used to relate to the demographic and entice them into visiting the store.